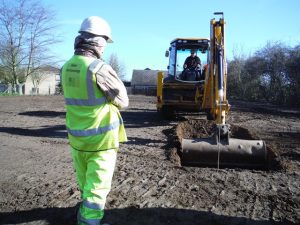 Triton Knoll started its Archaeological Trial Trenching campaign on Monday, July 31, 2017.
If you would like to know more about these investigations, please see our Q&A document which should answer most queries.
If you have any further questions or issues you'd like to raise, or would like to know more, please contact us either by phone on 0845 026 0562 or by email info@tritonknoll.co.uk .