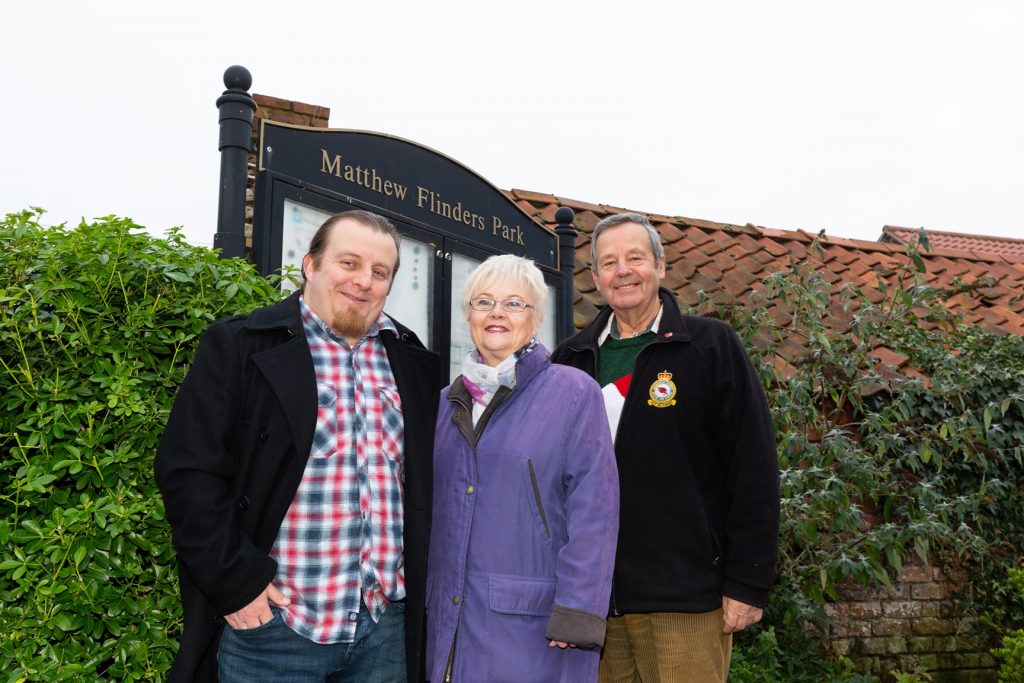 IDEA was set up in 2003 by the then Local Government minister Nick Rainsford to support the local area, under the umbrella of the local parish council.
At the heart of its work has been the establishment of Matthew Flinders Park, a key community facility and play area named in memory of 18th century explorer Captain Matthew Flinders, who hailed from Donington.
The project is run entirely by local volunteers and has been developed over three phases, the first being to fund raise and purchase the land. Phase two has been to build a hugely successful play area for children up to nine years, and which has long been a haven for local people and parents.
Gill Lunn, a committee member of IDEA, said the specialist play area is looked after by volunteers but in recent years has fallen into disrepair as a result of wear and tear.
She said: "Adults and children alike enjoy this space throughout the whole year; it's a real community facility and has been very well used. People really do appreciate this facility, but don't always understand the amount of hard work that needs to go into finding the right funding. This process has been much more straight forward and easy to access.
"We're so pleased to have receive this funding which will help fund the repairs necessary to inject new life back into our great community facility for many more years to come."
The park includes a sensory garden and volunteers are now looking towards the future and Phase 3, including the possibility of establishing an outdoor gymnasium.