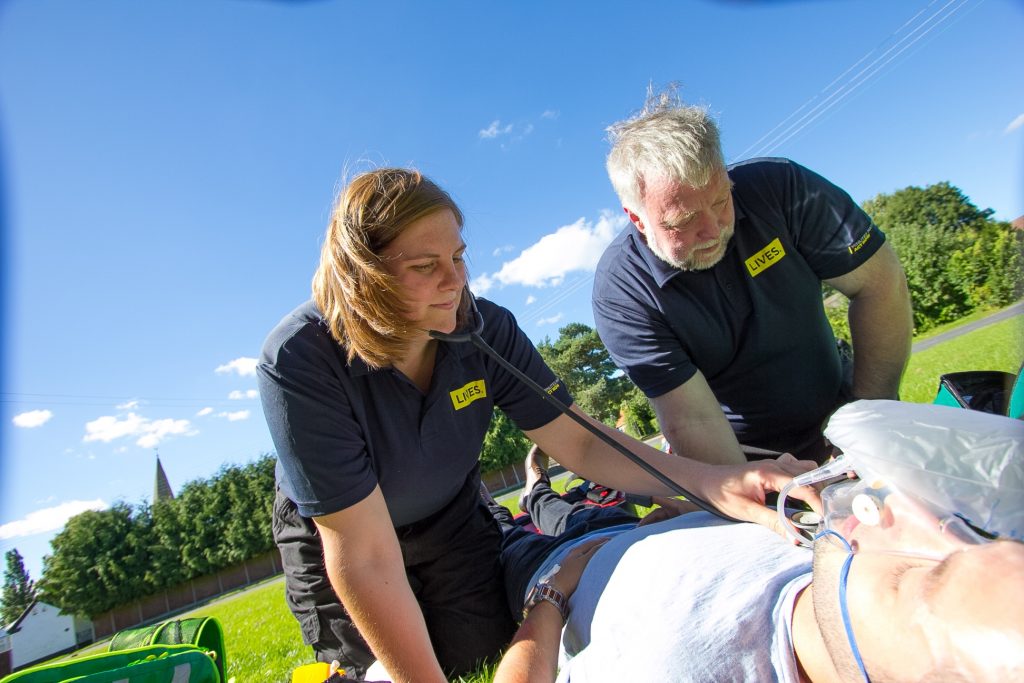 LIVES (Lincolnshire Integrated Voluntary Emergency Service) is a volunteer-led charity that sends community-based First Responders and Medics to the scene of medical emergencies across Lincolnshire.
Their Triton Knoll Community Fund award will recruit, train and equip 25 new volunteer Community First Responders in 2019, from local people in communities from Anderby Creek to Bicker Fen. These new volunteers will attend local medical emergencies at the request of the ambulance service and, over five years, would likely benefit some 3,420 local people, according to the charity.
Lincolnshire has some of England's most dangerous roads, above average heart disease and no major trauma centre. LIVES has, since 1970, provided a direct response to these unique circumstances working with the ambulance service. In 2017, its 823 community-based volunteers attended 20,936 medical emergencies and were first to the scene in 80% of cases.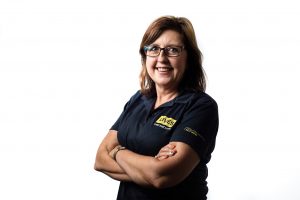 Chief Executive Nikki Silver said: "Every year, we're able to meet the running costs of our Community First Responders through the support of the local NHS, community fundraising, and local trusts and foundations. But this doesn't cover the costs of recruiting, training and equipping new volunteers. The generous support of innogy Renewables is of vital importance and will increase the number of people we can support.
"Getting to the scene of an emergency is vitally important – minutes really do matter. That's why we're enormously grateful for the support of the Triton Knoll Community Fund in increasing our ability to support people in communities from Anderby Creek to Bicker Fen – thank you!"