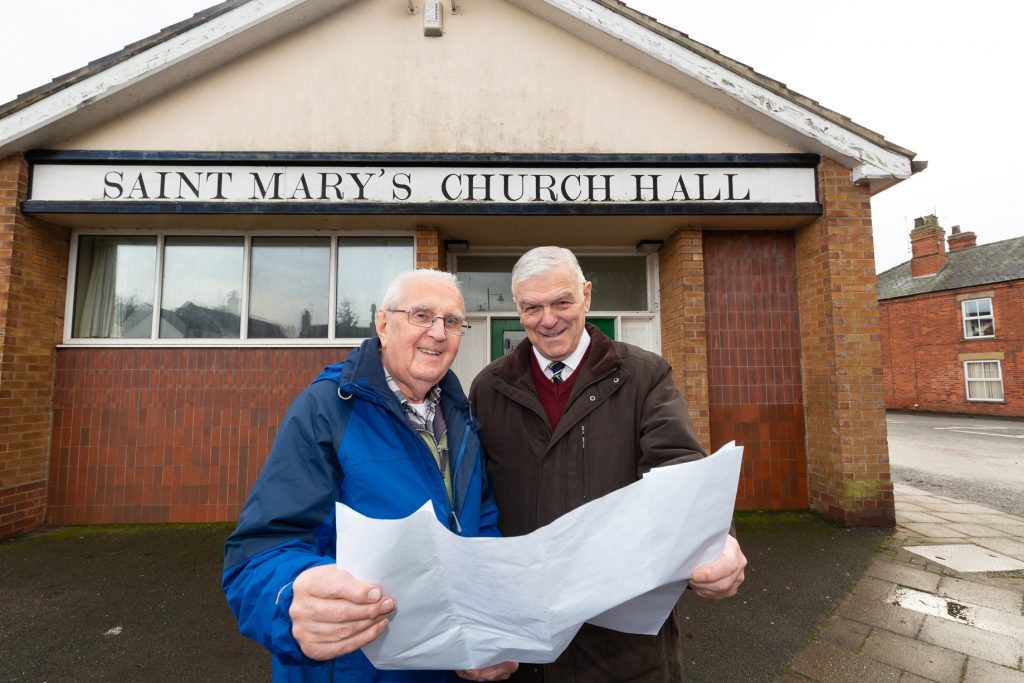 SPOTLIGHT ON Refurbishment of St Mary's Church Hall, Swineshead
St Mary's Church Hall, in Market place, Swineshead, is a true community facility, hosting many local groups and organisations representing all ages and interests. It hosts everything from the local dance and toddlers groups, walking and youth groups, as well as the British Legion, Parish and Parochial Church councils, plus coffee mornings which engage the community's older residents and Macmillan nurses.
It's popularity is such that the Parochial Church Council (PCC), whose volunteers run the hall, estimates that the venue typically welcomes in the region of 8,000 to 12,000 people through its doors every year. However, the old building is now in desperate need of refurbishment to preserve the long term future of the facility and protect its pivotal role in the community.
Brian Skinner, of the PCC, said: "At the moment the Hall and the back yard are in dire need of decorating and restoration. The project will not only make it a safer place for the groups who use it now and in the future, it will also help improve the local environment and surrounding area.
"This kind of funding is vital to us as we couldn't possibly raise the sort of money needed to carry the project through."