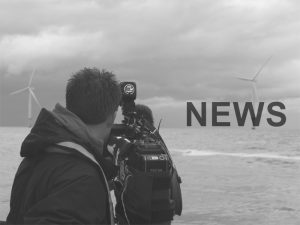 Press and media enquiries
All enquiries to:
Press and media materials
All our press releases and public information is available via this website.
You can also find web-friendly images and videos from the project, via our Galleries section.
If you are a member of the press or media and require further information, higher quality images, graphics, maps, or videos, please get in touch using the information above.
Press and media contact out of hours
In urgent cases, members of the media can also contact Triton Knoll outside of normal office hours (Mon-Fri, 9am-5pm) via the Out of Hours contact number: 0845 0702807.