Want to know more about Triton Knoll jobs?
If you are interested in working with us, you can find out about the latest opportunities from our Specialist Resourcer, Lisa Phillips.
Email:Lisa.Phillips@rwe.com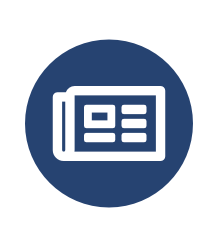 Overview of jobs
The construction and operation of Triton Knoll is delivering important investment into the Lincolnshire, Greater Grimsby, Humber and Hartlepool regions. Triton Knoll, our contractors and partners are working with local businesses and investing in skills and learning, to help support a local, skilled workforce that is well placed to work with the project now, and to compete for new opportunities in the region in future.
The project is supporting direct and indirect jobs during both the construction phase and throughout the operational lifespan of the wind farm, which is typically between 20 - 25 years.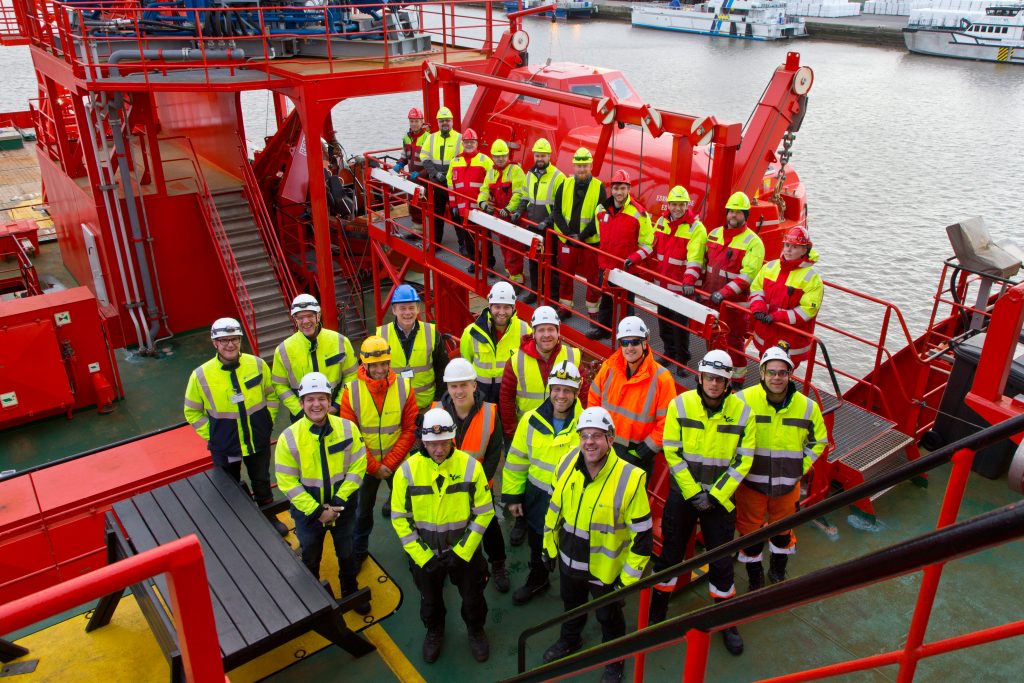 Jobs during construction
The construction of the wind farm itself accounts for the highest recruitment drive, some jobs are directly with the project, but the vast majority are created through the wind farm's main contractors. The majority of jobs are based in the Greater Lincolnshire area for onshore civil engineering and construction of land based electrical system. The Grimsby area is central for O&M port preparations and the base for offshore construction. Many of the project management and support roles are run out of the RWE Renewables headquarters in Swindon.
Onshore construction is coming to an end, but at its height around 500 full time equivalent jobs have resulted from the installation of the land based electrical system alone.
Jobs during operation
The operation of a project the size of Triton Knoll will be a significant undertaking. It will require crews of highly skilled operations and maintenance staff to keep the wind farm running at an optimum level and to maximise the energy being captured from the wind. The operational phase will generate both direct and indirect jobs, based out of our O&M base at Grimsby's Royal Dock.
Indirect support jobs
Triton Knoll represents a significant investment within both the East Coast and UK economies. This, in turn, has positive spin-offs for businesses not necessarily directly involved in the construction. Companies involved in everything from hotels to transport and office facilities to catering are involved in supporting the delivery of the project throughout its various phases of construction and operation.