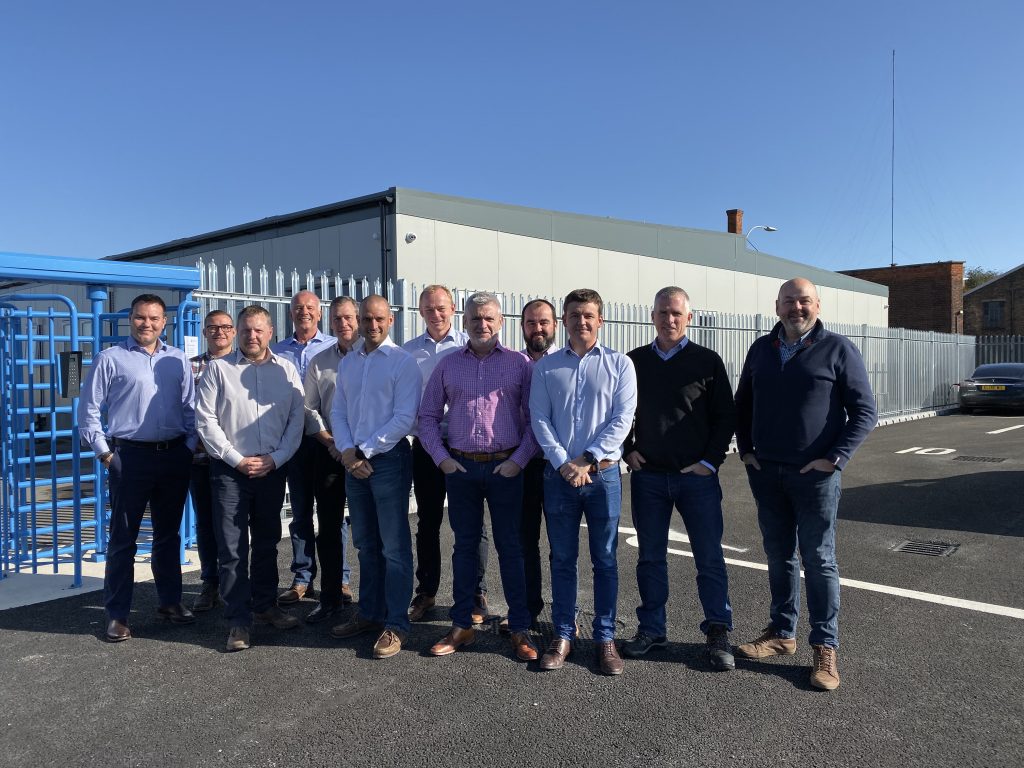 They're in! the The Triton Knoll Offshore Construction Services (OCS) team has become the first to move into our new facilities at Grimsby's Royal Dock, establishing a HQ for offshore construction next year.
At the same time, we're continuing to recruit for our latest vacancies on the project, which will also be based out of the new Grimsby facilities.
Visit our jobs page for more information.
The OCS base will manage the hundreds of offshore technicians, crews and scores of specialist vessels including Service Operations Vessels and Crew Transfer Vessels which are together helping build our state of the art 857MW #offshorewind farm, from Q1 2020, off the coast of Lincolnshire.
Alongside it, we're also progressing well with the construction of the larger Operations & Maintenance base office and separate warehousing facilities, from where we will manage the long term operations of our project, ensuring the delivery of offshore wind power equivalent to the needs of over 800,000 UK homes.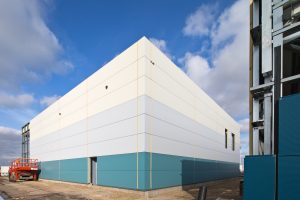 The O&M base takes shape at Grimsby's Royal Dock, alongside the new OCS facility.